Violence__Art by Kan Liu(666K信譞)
Violence__Art by Kan Liu(666K信譞)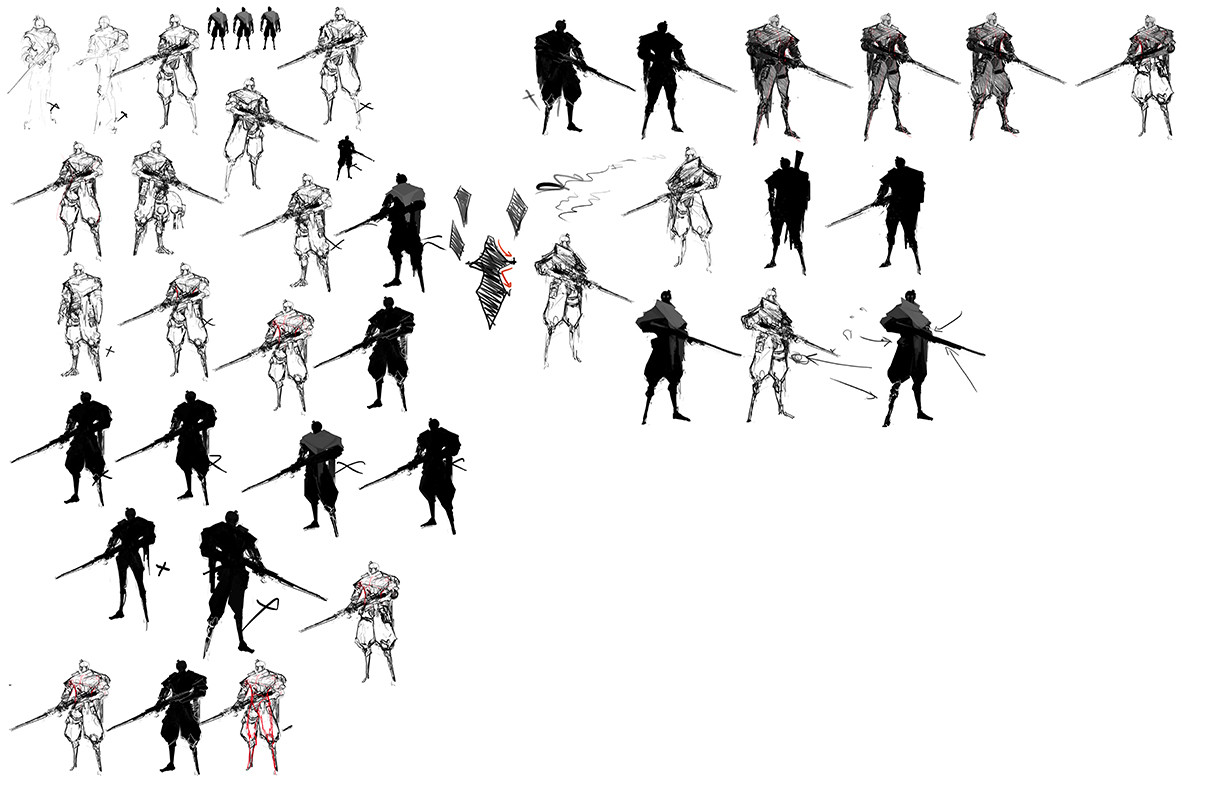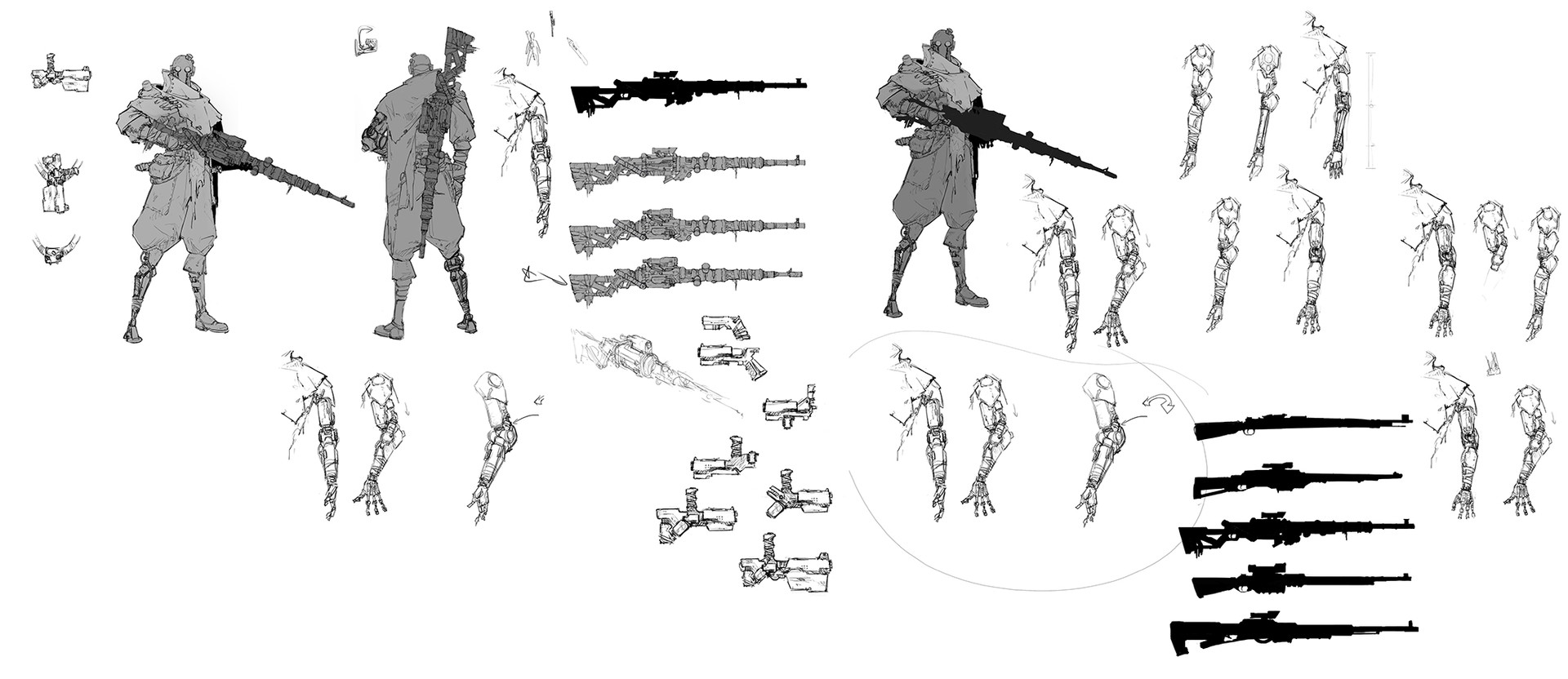 ART BY–Kan Liu(666K信譞) saying
This is my 2nd charactor of my personal project "Dust of Stars".
His name is Violence, he lost his right arm and left leg in a battle and was called "monster" of his disfigurement. He is a good sniper and good at stealth.
The battery of "Hotice" (blue part of the rifle) offers unlimited bullets of his sniper rifle and can make great damage.
When I finished it, I found that my 1st charactor "Lucia" need to make some changes to make her better, so the next work is to redraw "Lucia".
---
Submit your videos ,tutorial and many more
Whoever want to submit videos whether they are CGARTIST,STUDIO,SCHOOL,INSTITUTE,COLLEGE, to publish there work in our youtube channel and website It can be anything like your demoreel,shortfilm,vfxbreakup,making etc. Please submit here in our forum link is below.
Forum link–http://forum.cg3dankfun.com/
*************************
–**Checkout our website to know more—http://www.cg3dankfun.com/
Forum– forum.cg3dankfun.com
Follow us on—-
Facebook page–https://www.facebook.com/cg3dankfun/
Twitter–https://twitter.com/cg3dankfun
instagram–https://www.instagram.com/cg3dankfun/
COMMENT BELOW TO SHARE YOUR VIEW****
Comments
comments